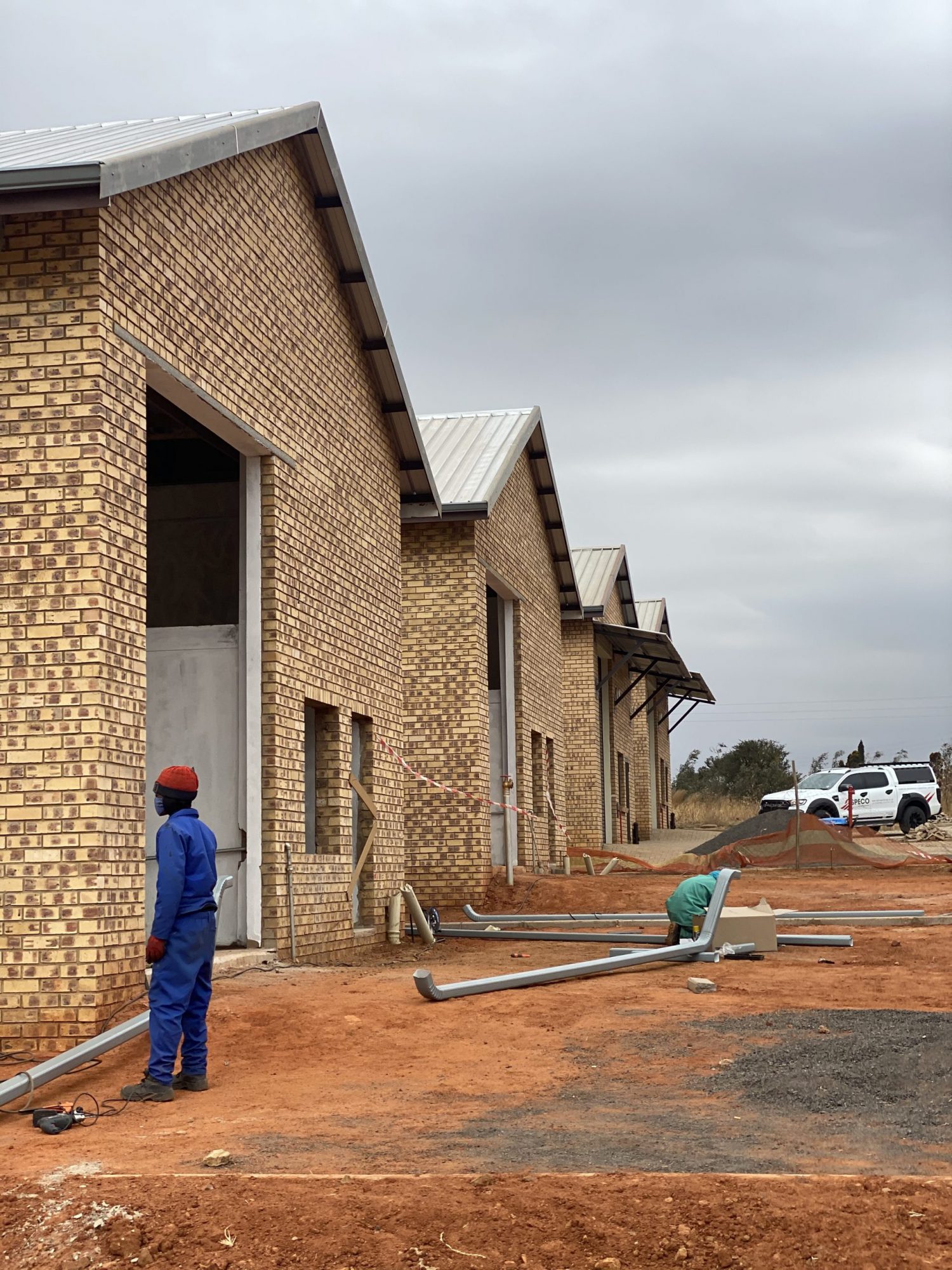 Seamless Barge Boards
Barge boards are used to protect the components on your roof structure against the wind, it can protect slates and tiles from being dislodged by heavy winds. We make use of a runner bracket that is fixed to the timber of your roof in order to provide extra protection and act as the fixing point for our seamless barge boards. Our bargeboards can be made to match the color of your seamless gutters. We use pop rivets that are color-matched to your barge boards for a sleek finish, this means that no nails or screws are used in the process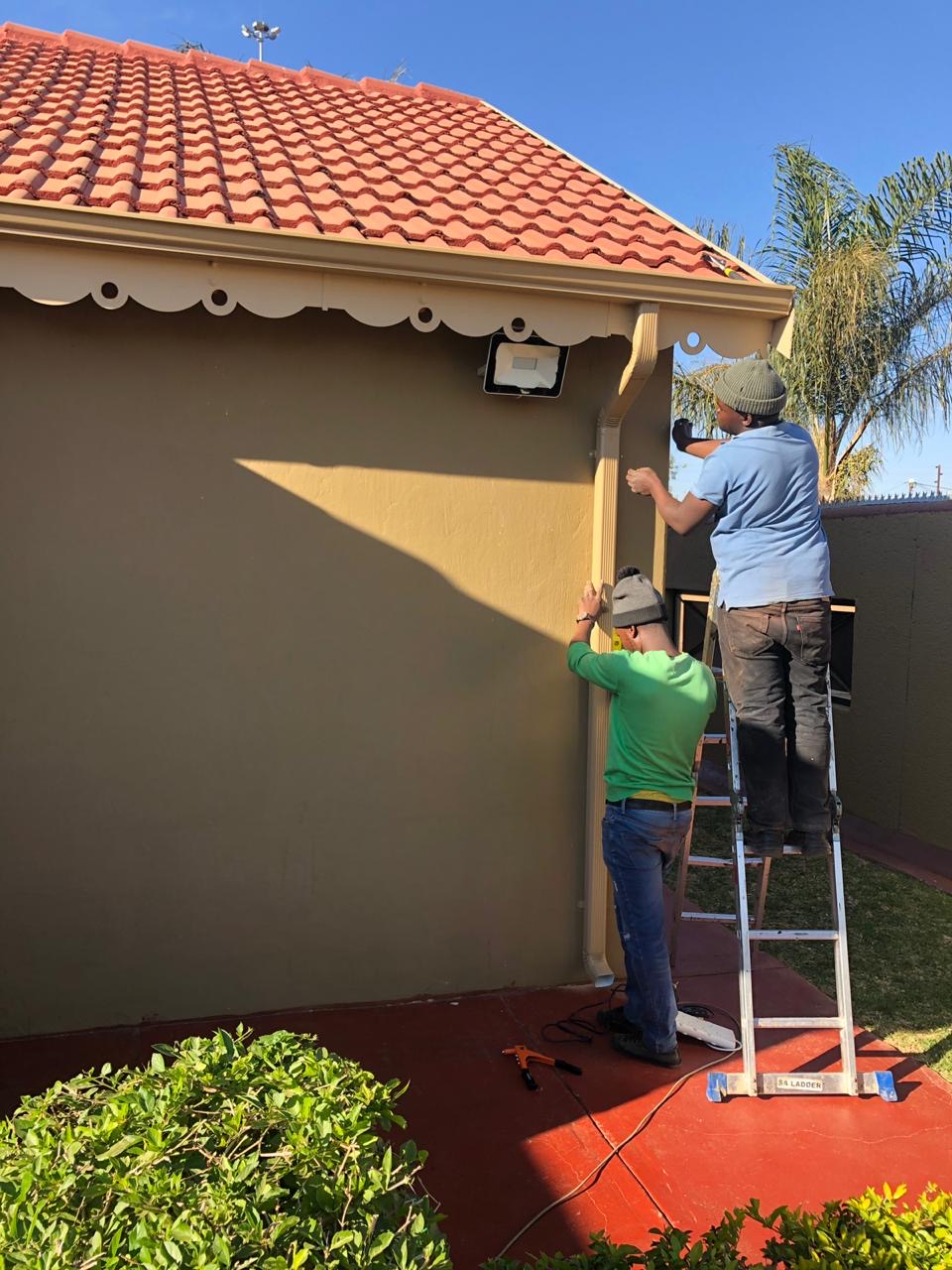 Seamless Fascia Boards
Fascia boards are the long straight boards that are installed on the lower edges of roofs. Their main purpose is to support the bottom row of tiles. They also provide a sleek and modern finishing to your building. Our fascia boards can be made to your custom specifications and colors can be matched to your guttering systems or roof color. Our seamless Fascia boards do not require and nails or screws and are pre-painted for maximum lifespan. Our promise to you is quality materials installed by skilled professionals.

Free Consultation & Obligation Free Quote
We go an extra mile to make our clients happy.