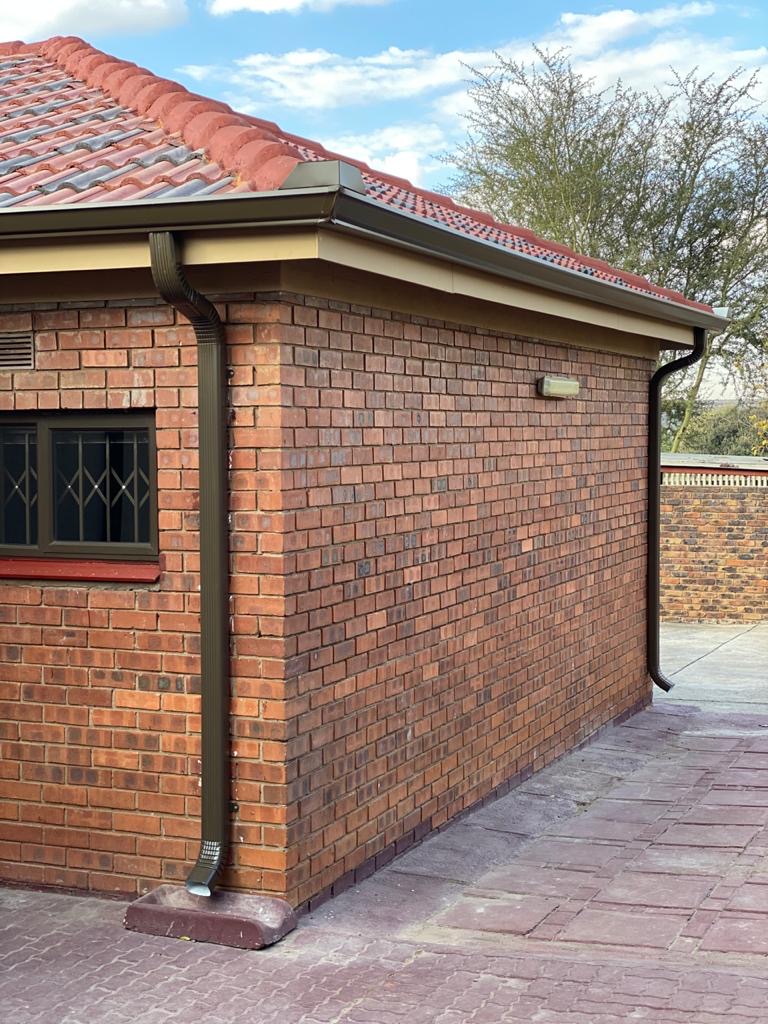 Seamless Gutters
Seamless Gutters are roll-formed on installation site to exact size, meaning no joints and no leaks.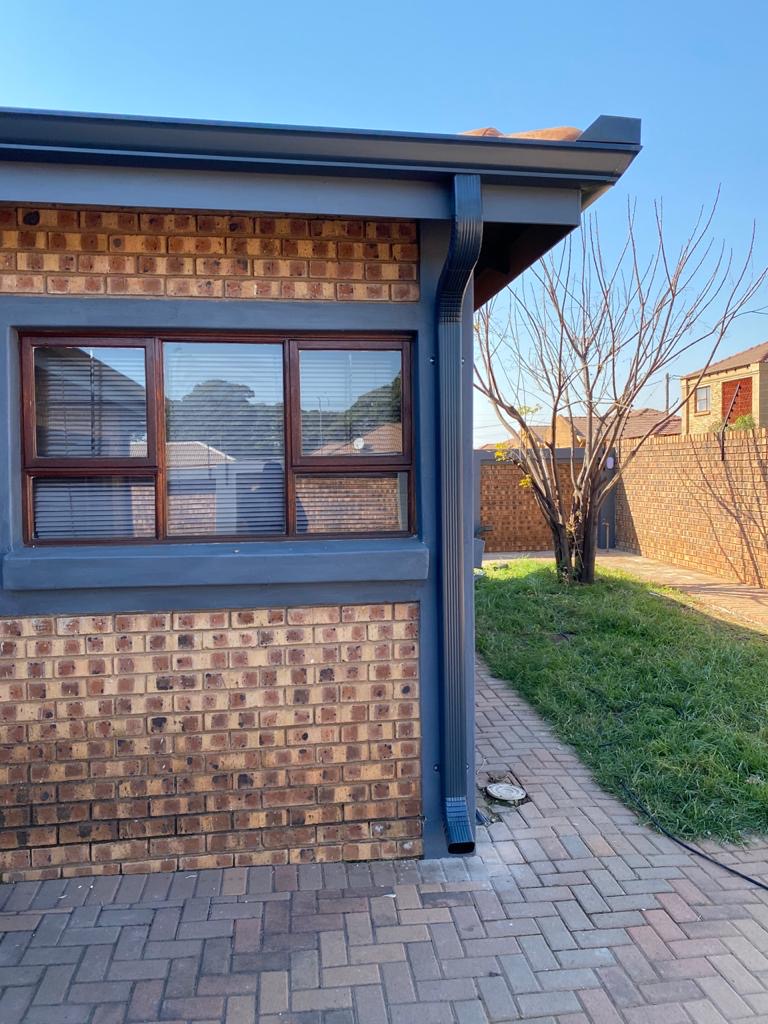 Gutter Downpipes
Gutter downpipes are used to control the flow of rainwater. Manufactured on installation site according to specs.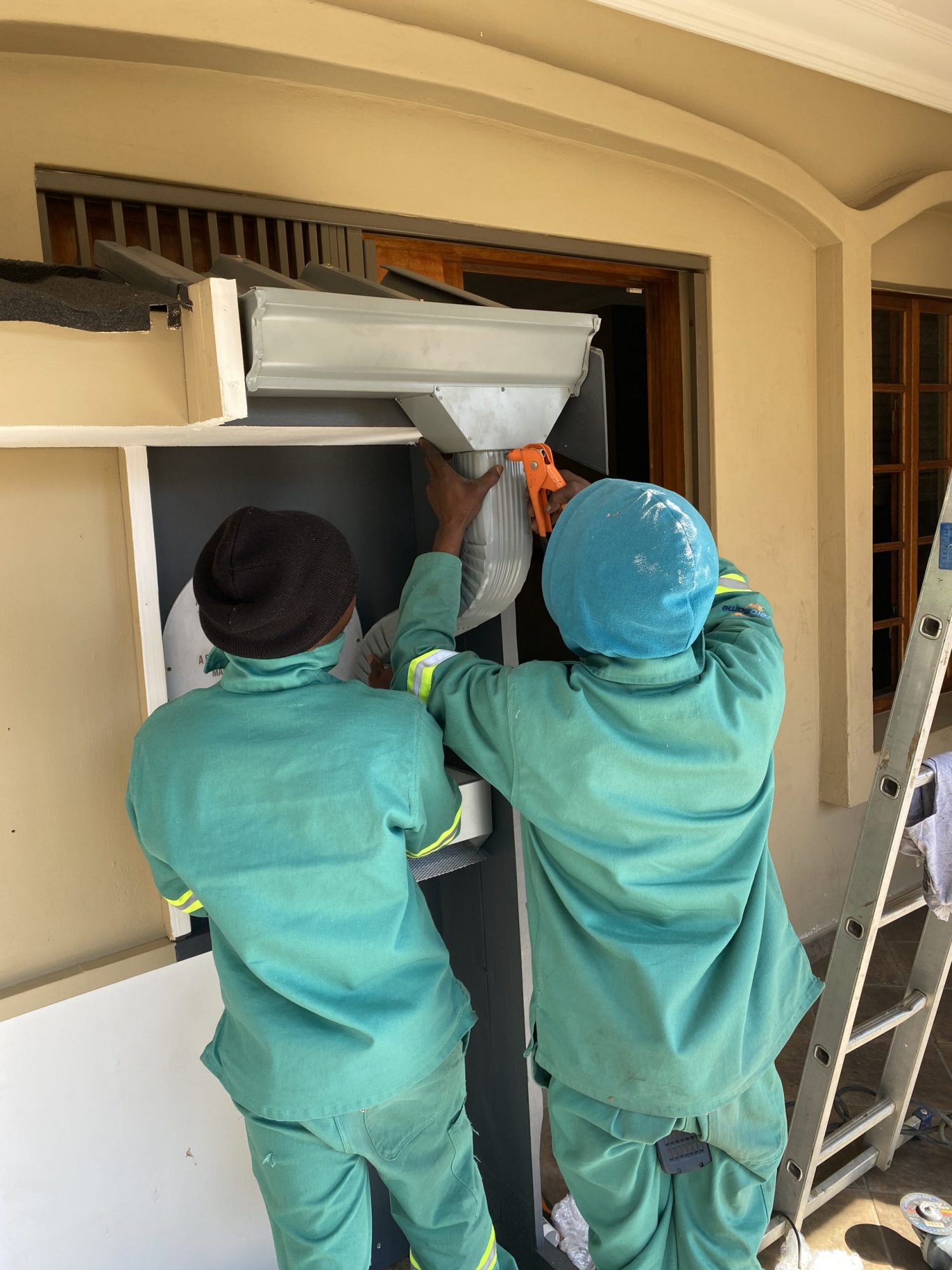 Gutter Funnels
Gutter funnels are to prevent your gutters and downpipes from becoming blocked by debris.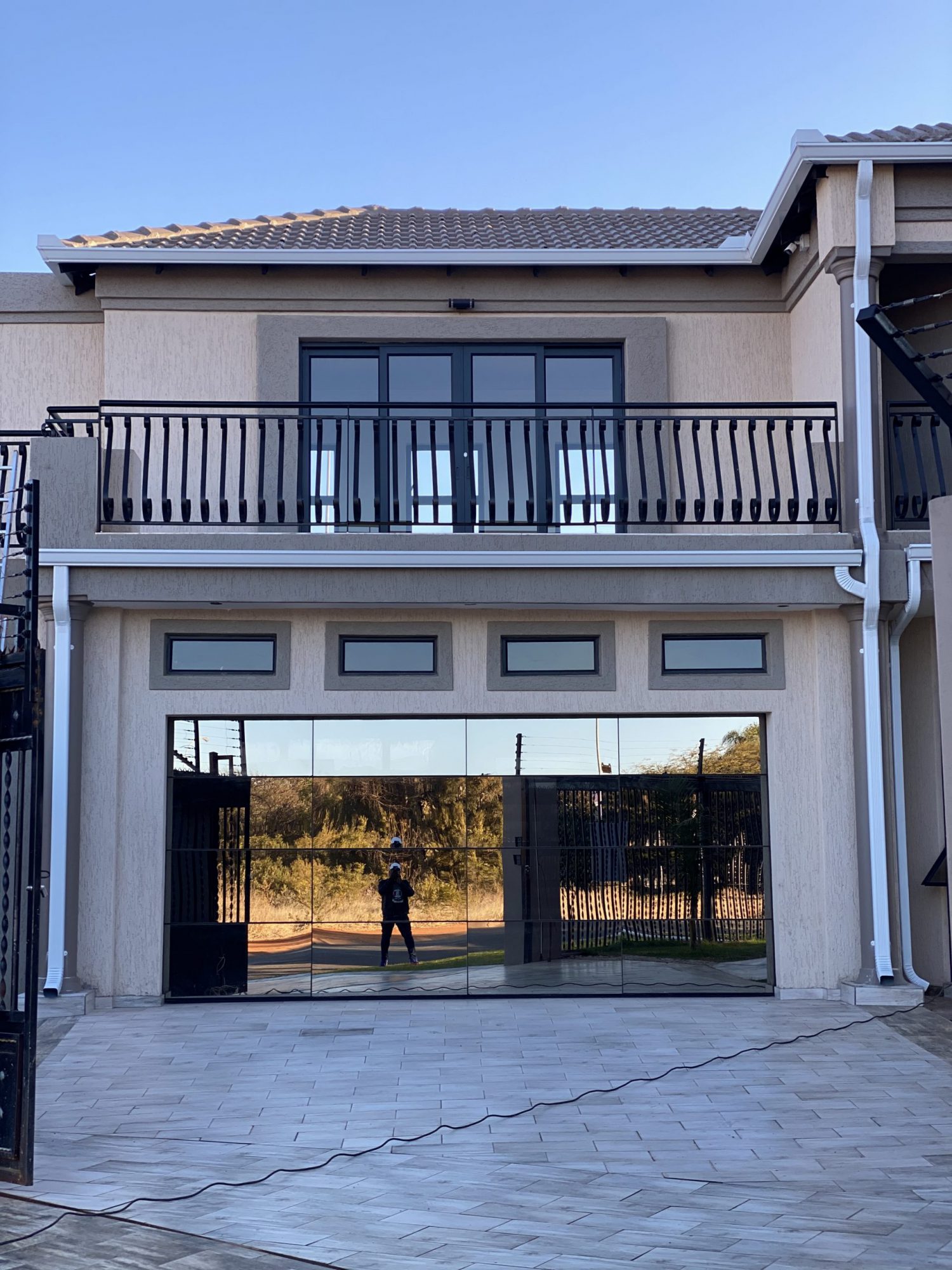 Hopper Boxes
Hopper Boxes are used to prevent water from running down the walls. Rainwater that runs down walls can damage the wall and cause moisture build up.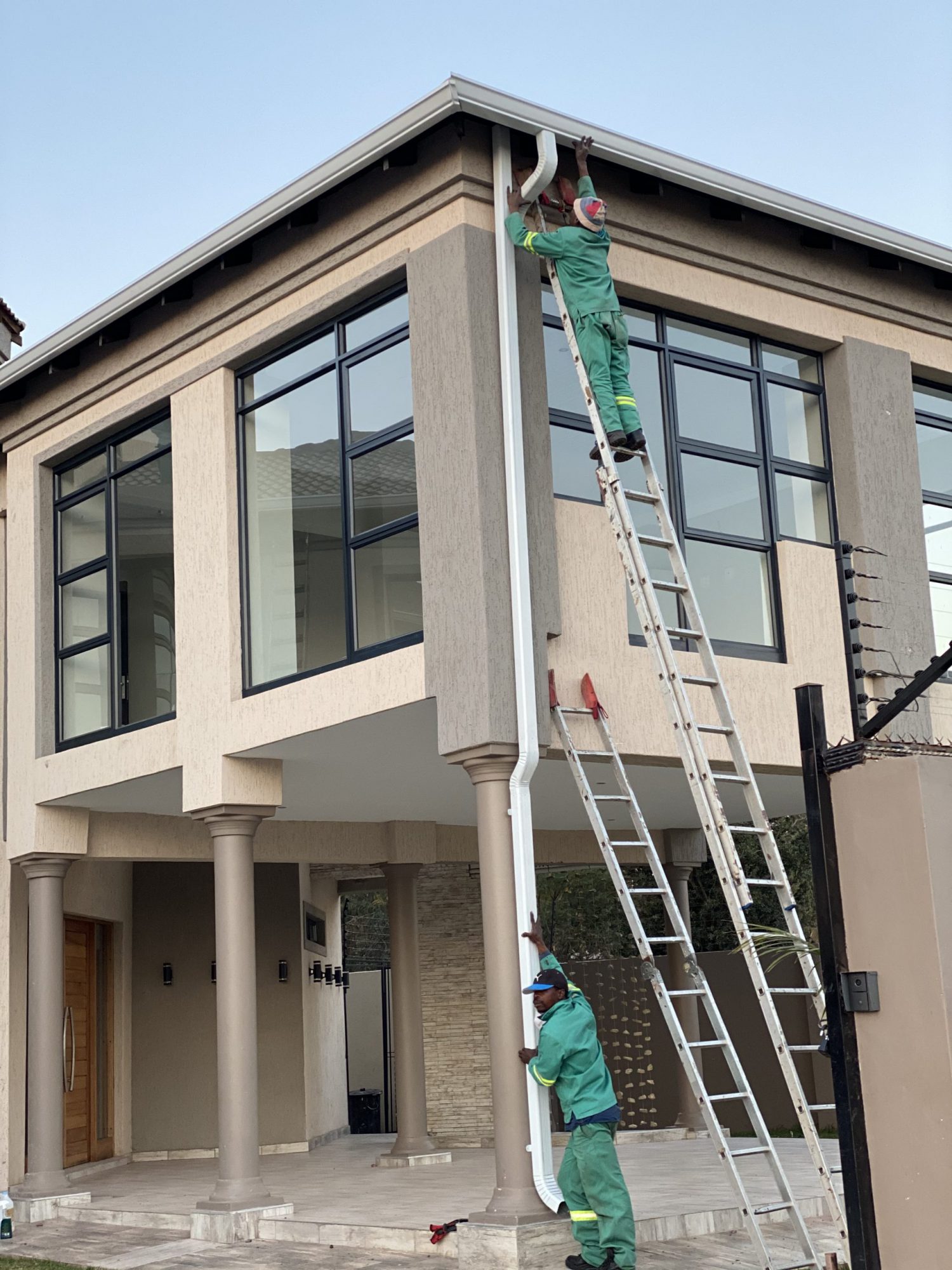 DIY
If you prefer to install and maintain your own guttering systems "Do It Yourself" style, we can manufacture and supply you with the materials.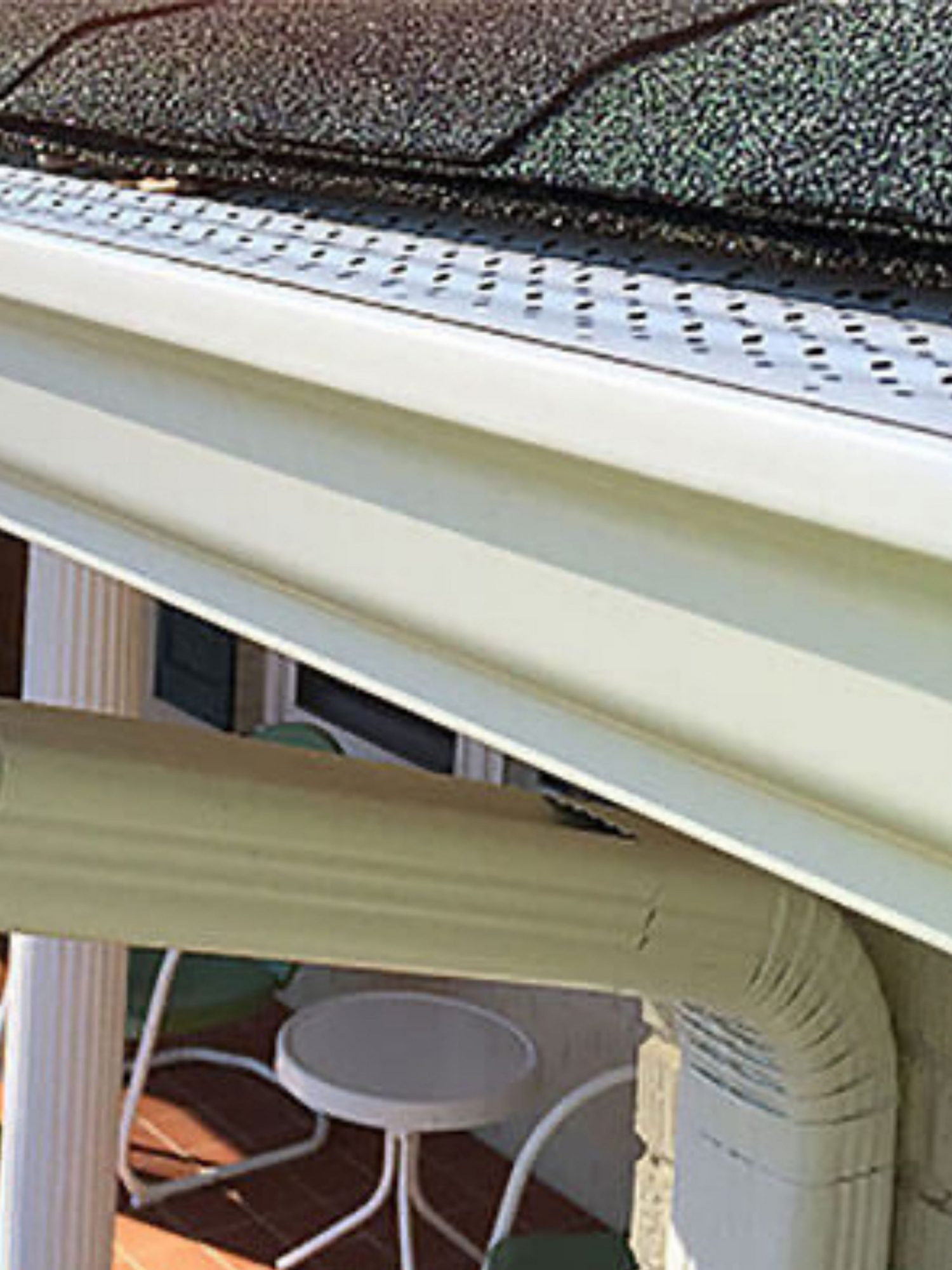 Gutter Guards
Preferable alternative to gutter cleaning. Our Gutter Guards system effectively keeps leaves and other debris out of your gutters.
Free Consultation & Obligation Free Quote
We go an extra mile to make our clients happy.