We provide professional roof spraying services. This includes high pressure tile cleaning as well as repairs on the ridging on your roof using acrylic materials before we apply the paint. We provide spray painting services and can match the colour of your roof to various other colours such as your gutters. We make use of airless roof spraying for an elegant finish. We also repair side wall flashings, fascia boards and barge boards and finish off every project for a seamless look.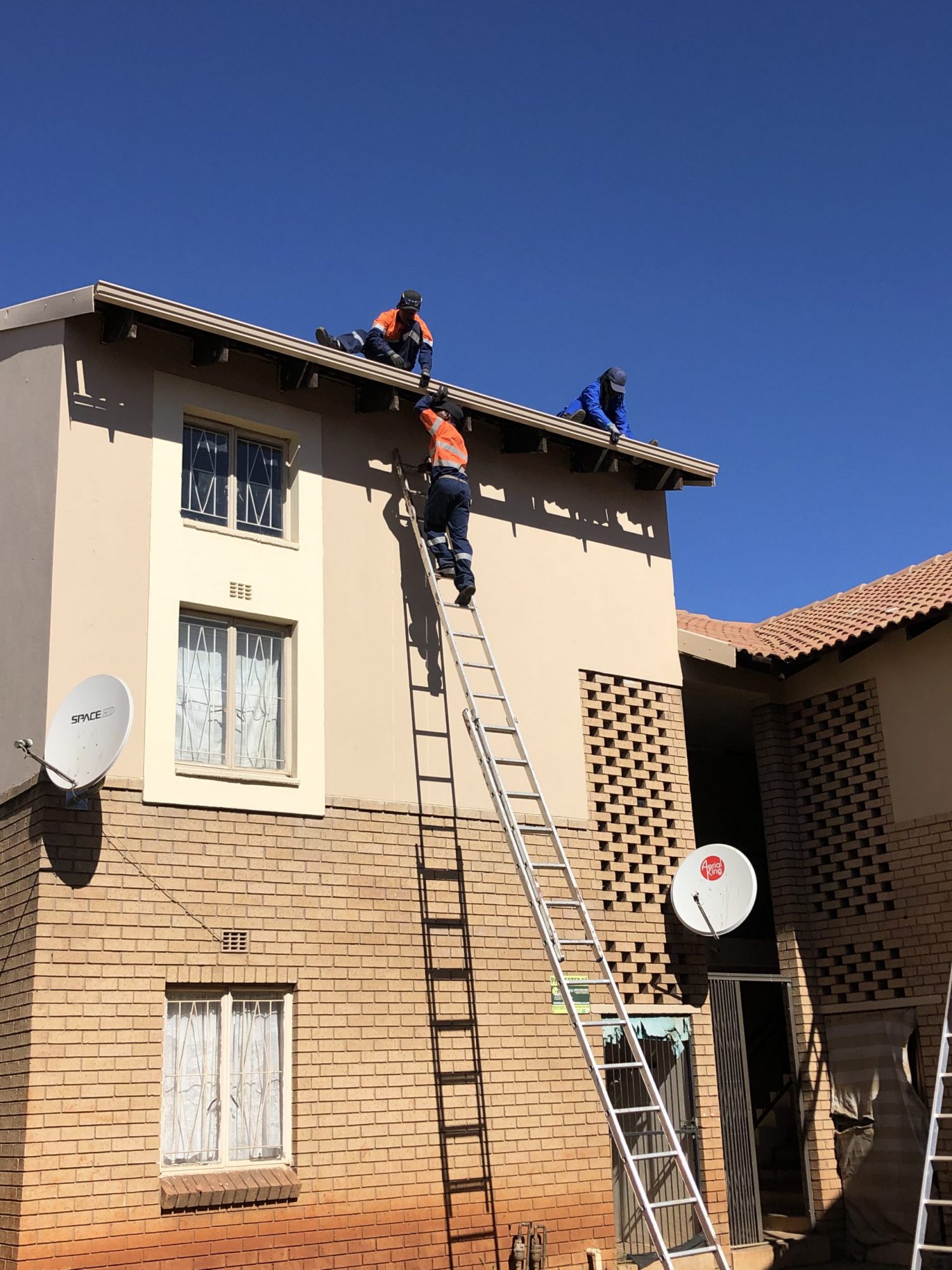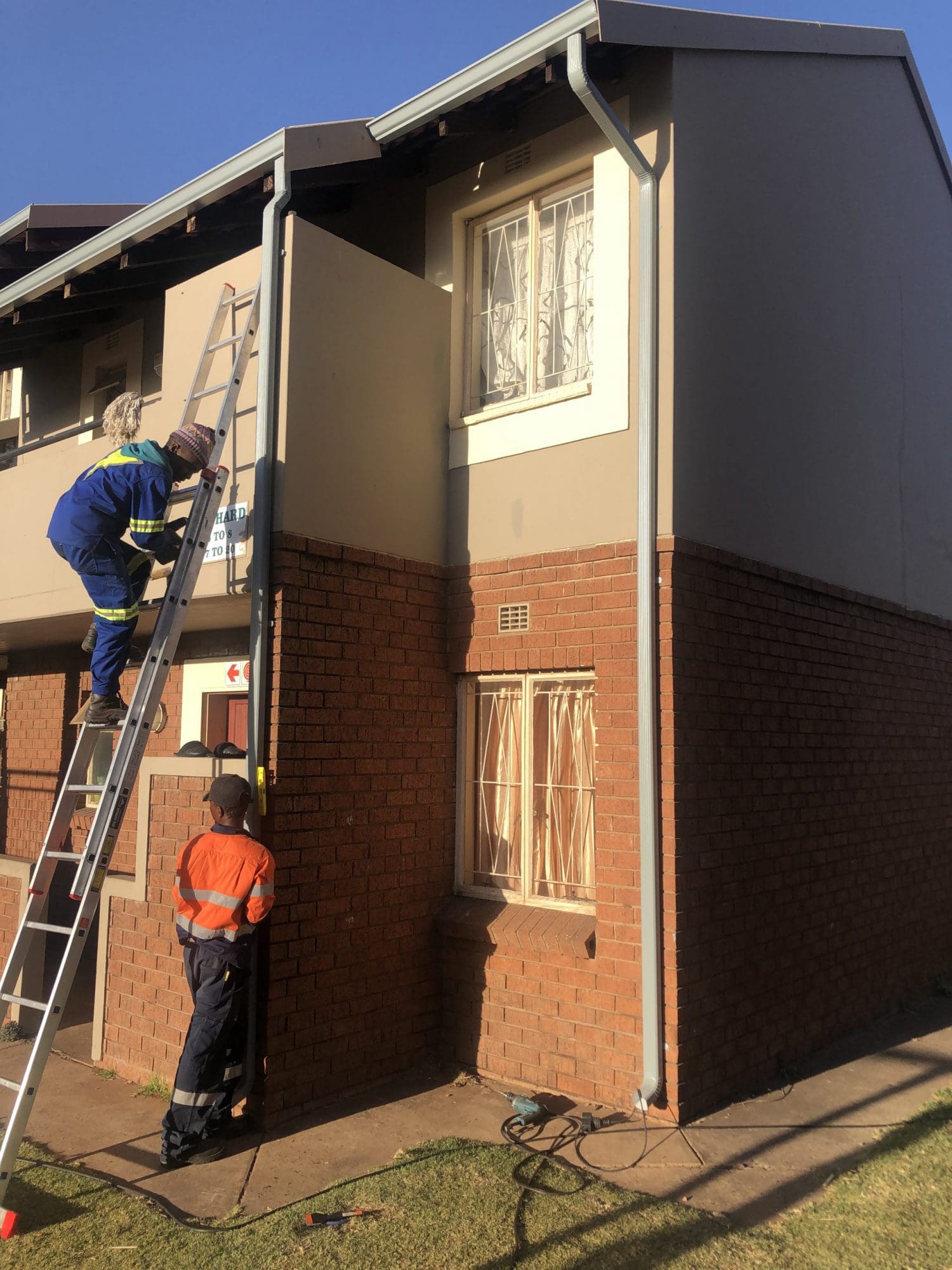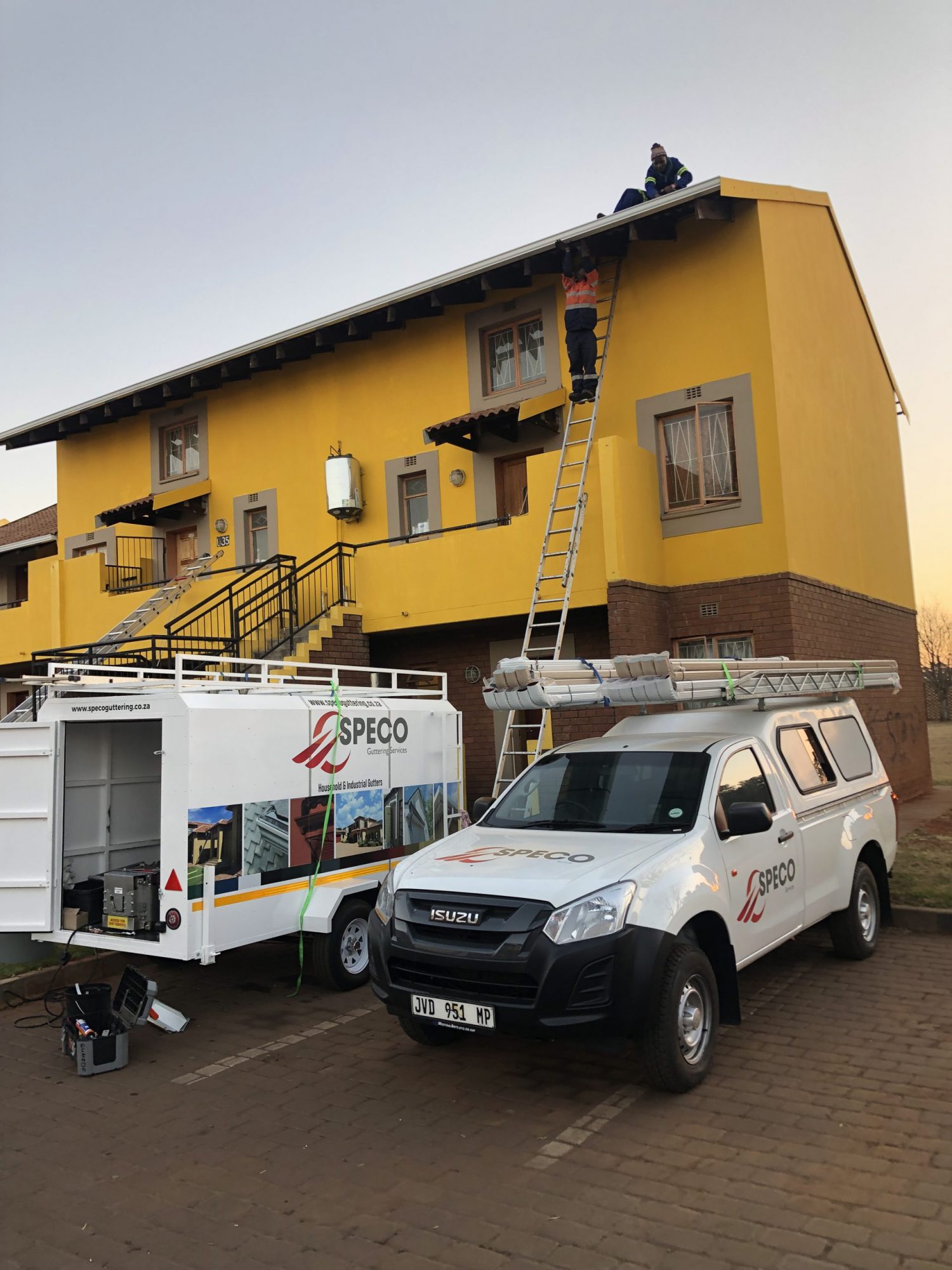 Free Consultation & Obligation Free Quote
We go an extra mile to make our clients happy.