Spray services for tin roofs. We do high-pressure cleaning on tin roofs, this removes any loose paint and dirt before we apply any paint. in addition to cleaning the roof we replace any loose fittings or screws, apply a fiberglass membrane to ensure waterproofing, we remove any rust, and repair any loose sheeting that might be present. We make use of airless roof spraying for an elegant finish. We also repair sidewall flashings, fascia boards, and barge boards and finish off every project for a seamless look.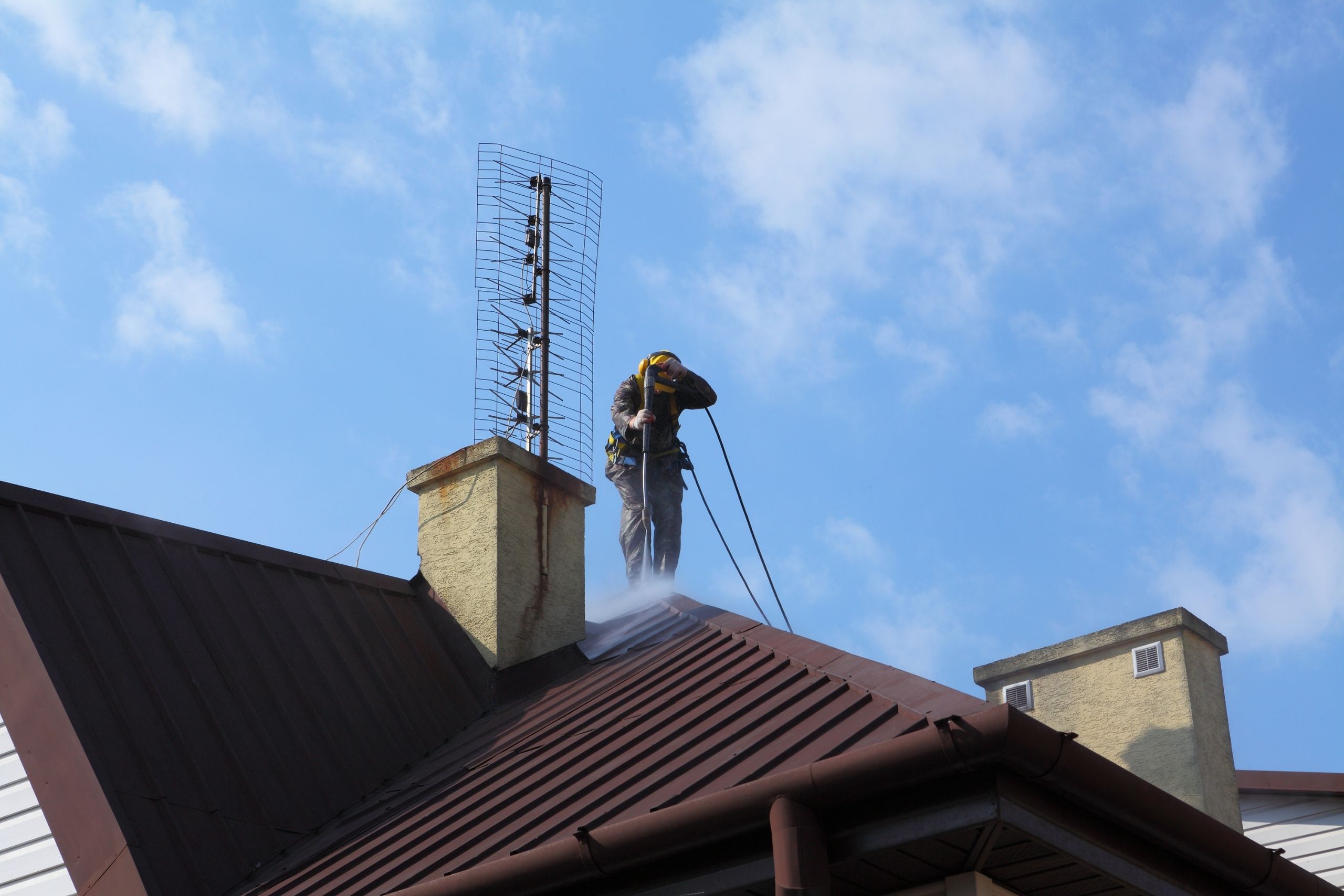 Step 1 - High-pressure tin roof cleaning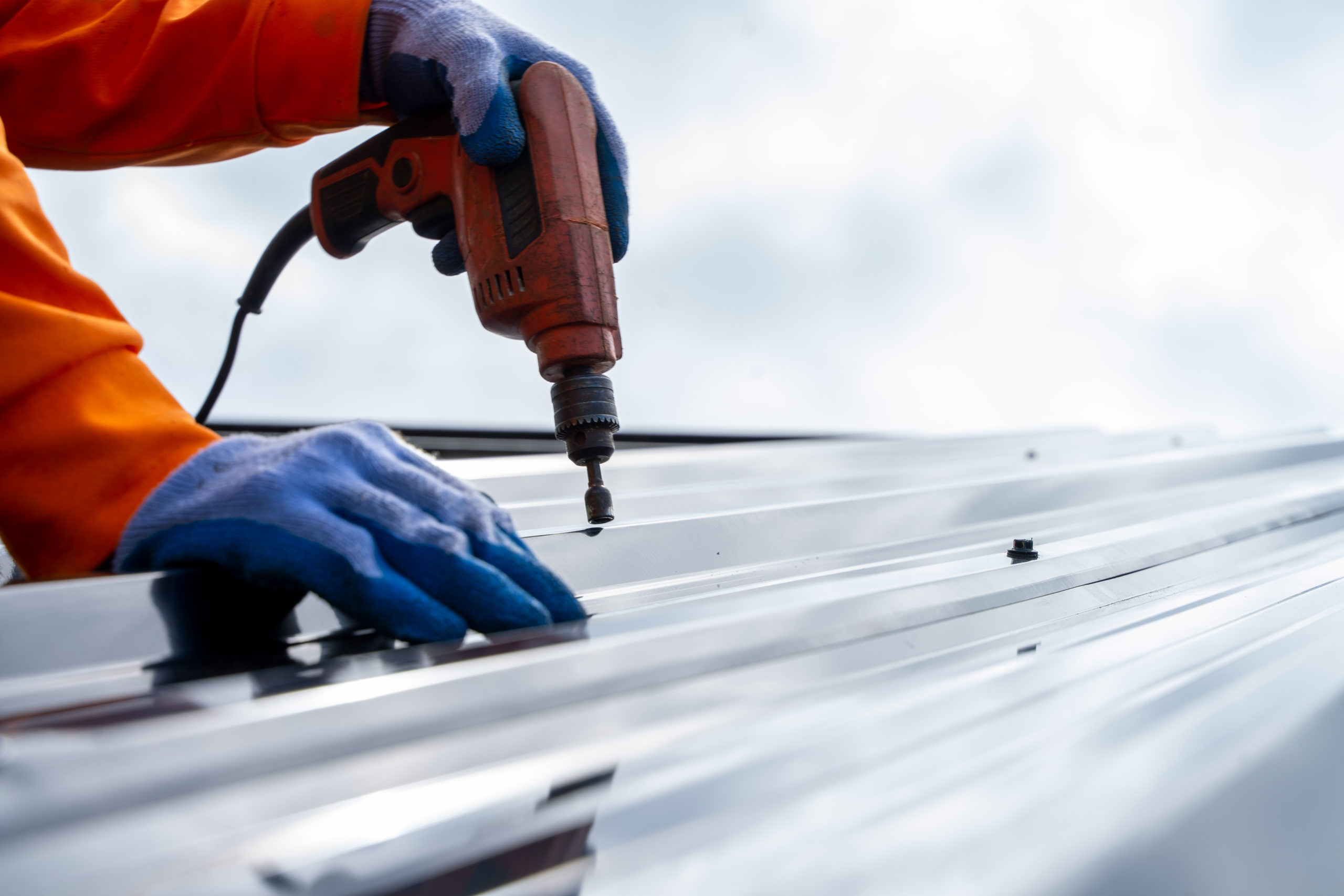 Step 2 - Roof and sidewall flashing repairs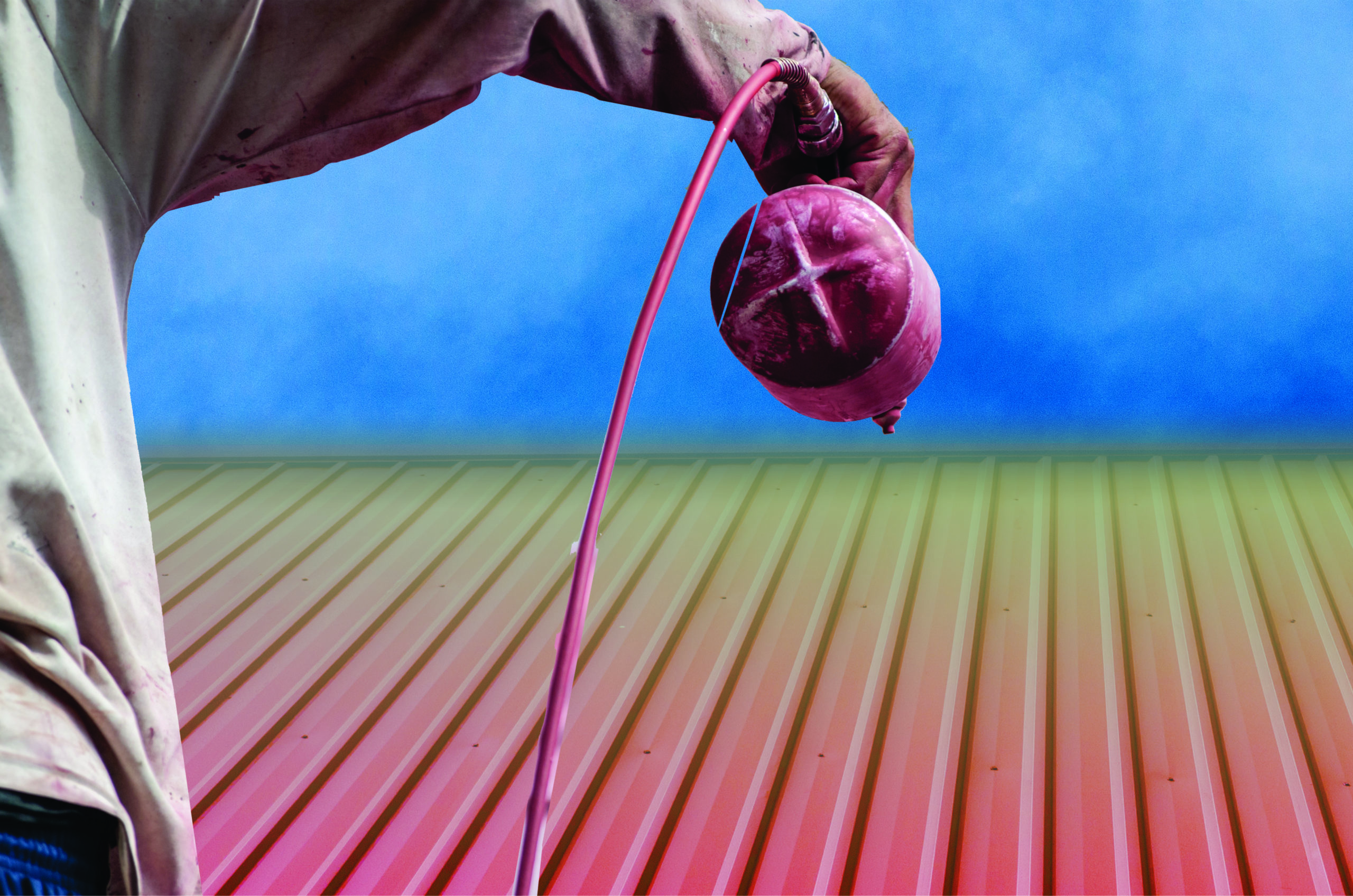 Step 3 - Airless roof spray painting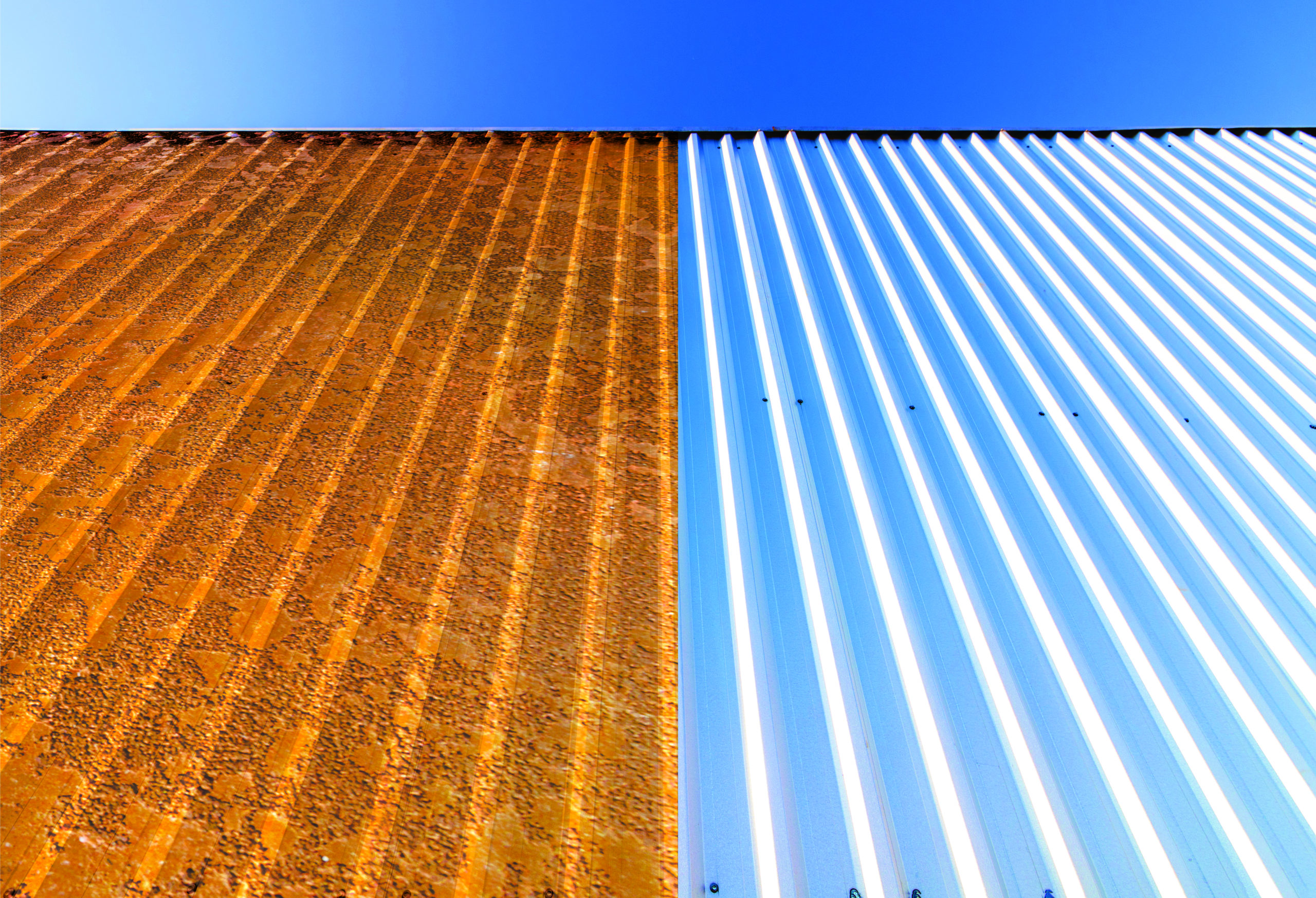 Free Consultation & Obligation Free Quote
We go an extra mile to make our clients happy.