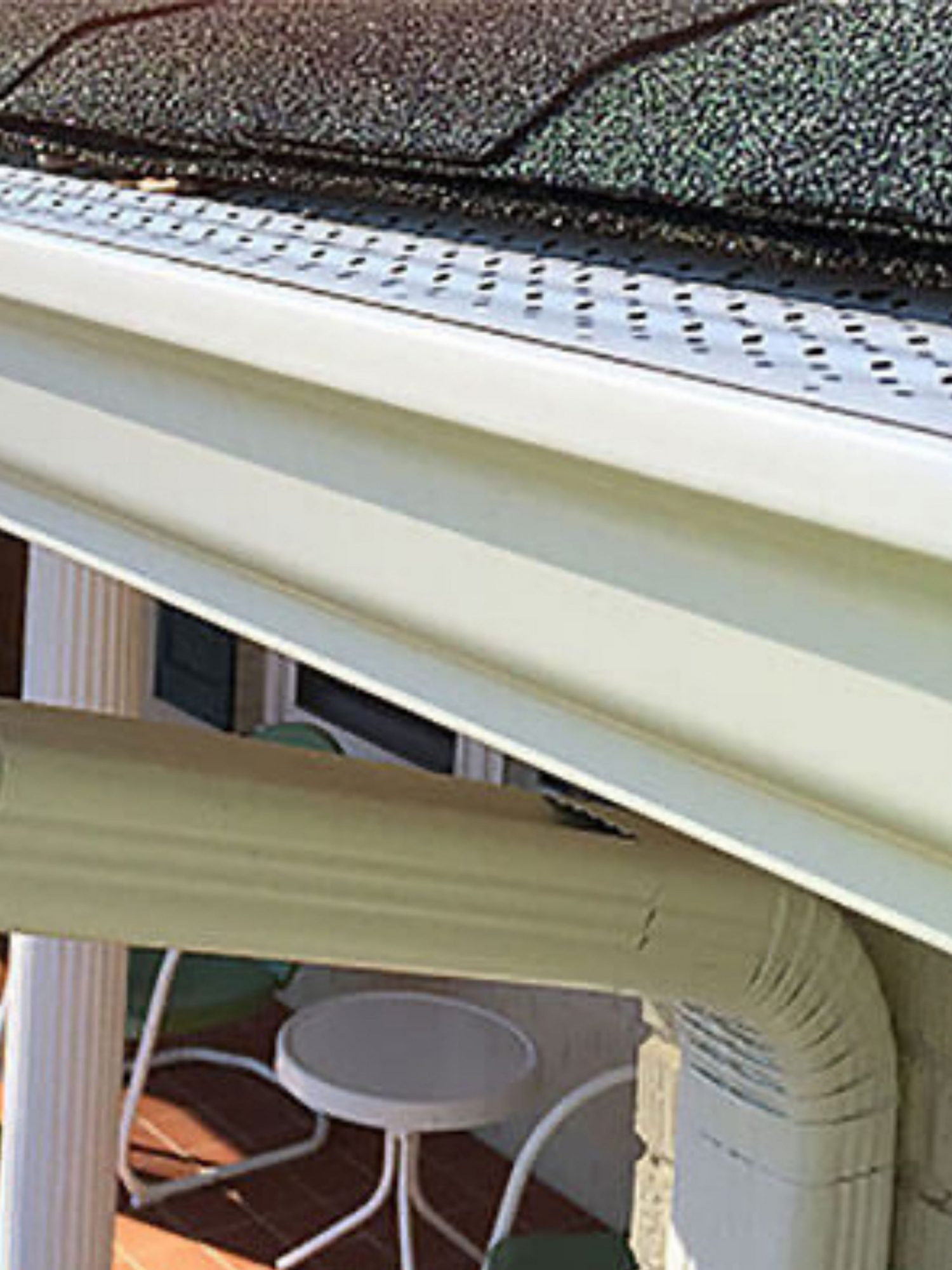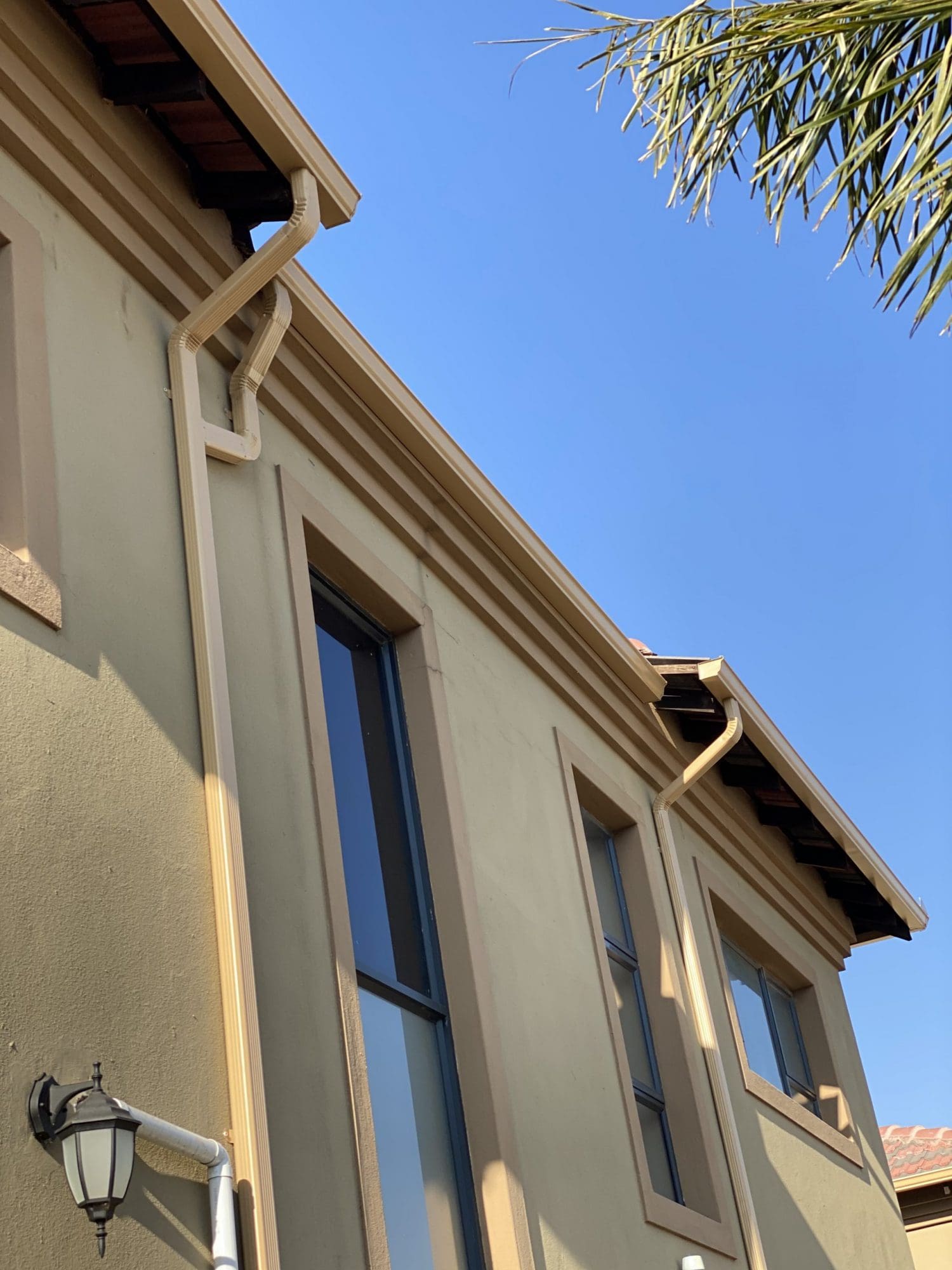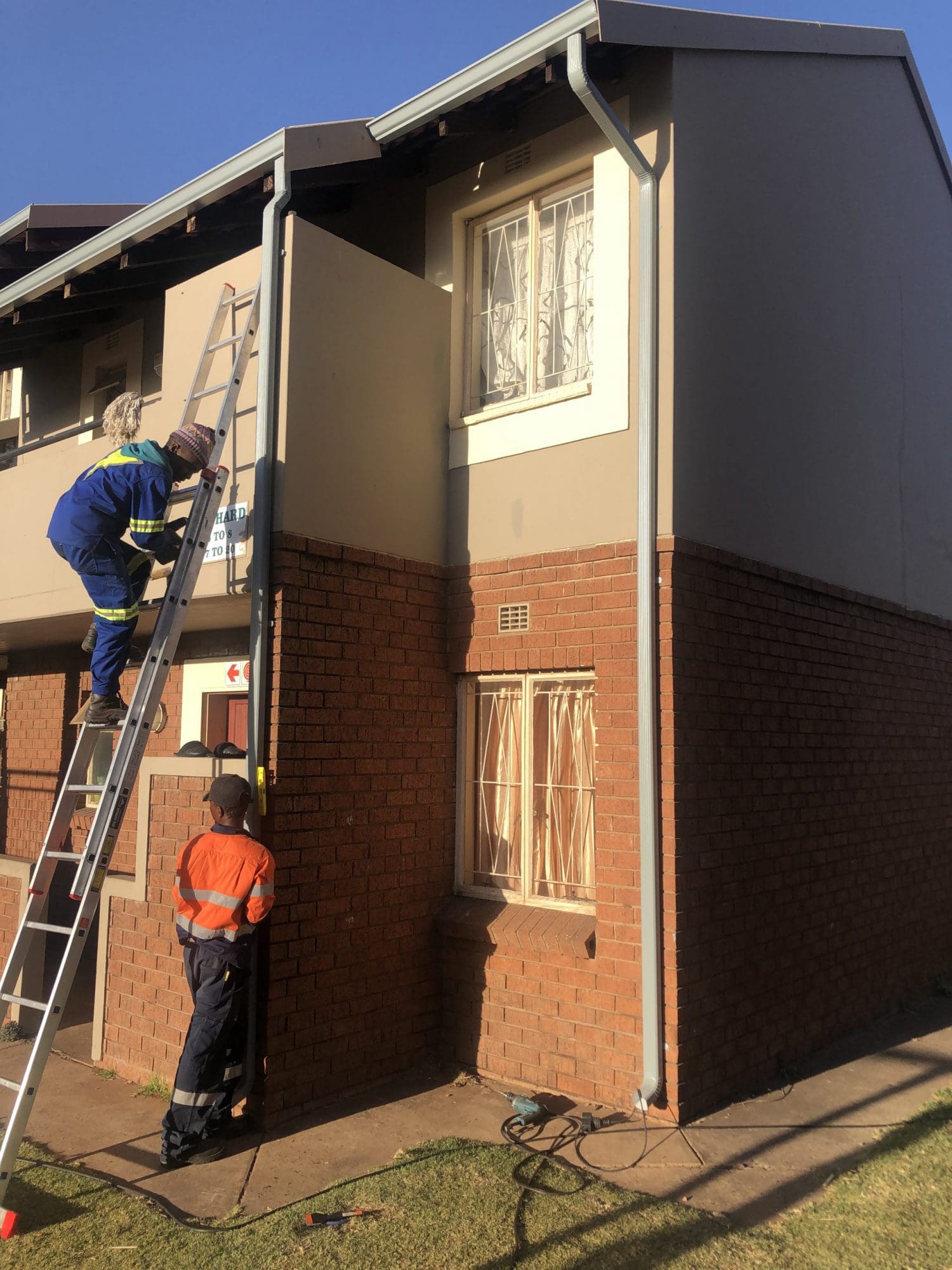 At Speco guttering services, we provide a preferable alternative to manual gutter cleaning. Our Gutter Guard system effectively keeps leaves and other debris out of your gutters.
Gutter Guards Specifications:
We offer two types of Gutter Guard depending on your preference: Both types of Gutter Guard systems are backed by 20-year warranties and both offer considerable protection from the risks of clogged gutters
The durable aluminium design of our Gutter Guards allows for free water flow while filtering other debris out of the stream. Birds won't be able to nest in your gutters either, which will also help with cleanliness and general maintenance.
Free Consultation & Obligation Free Quote
We go an extra mile to make our clients happy.