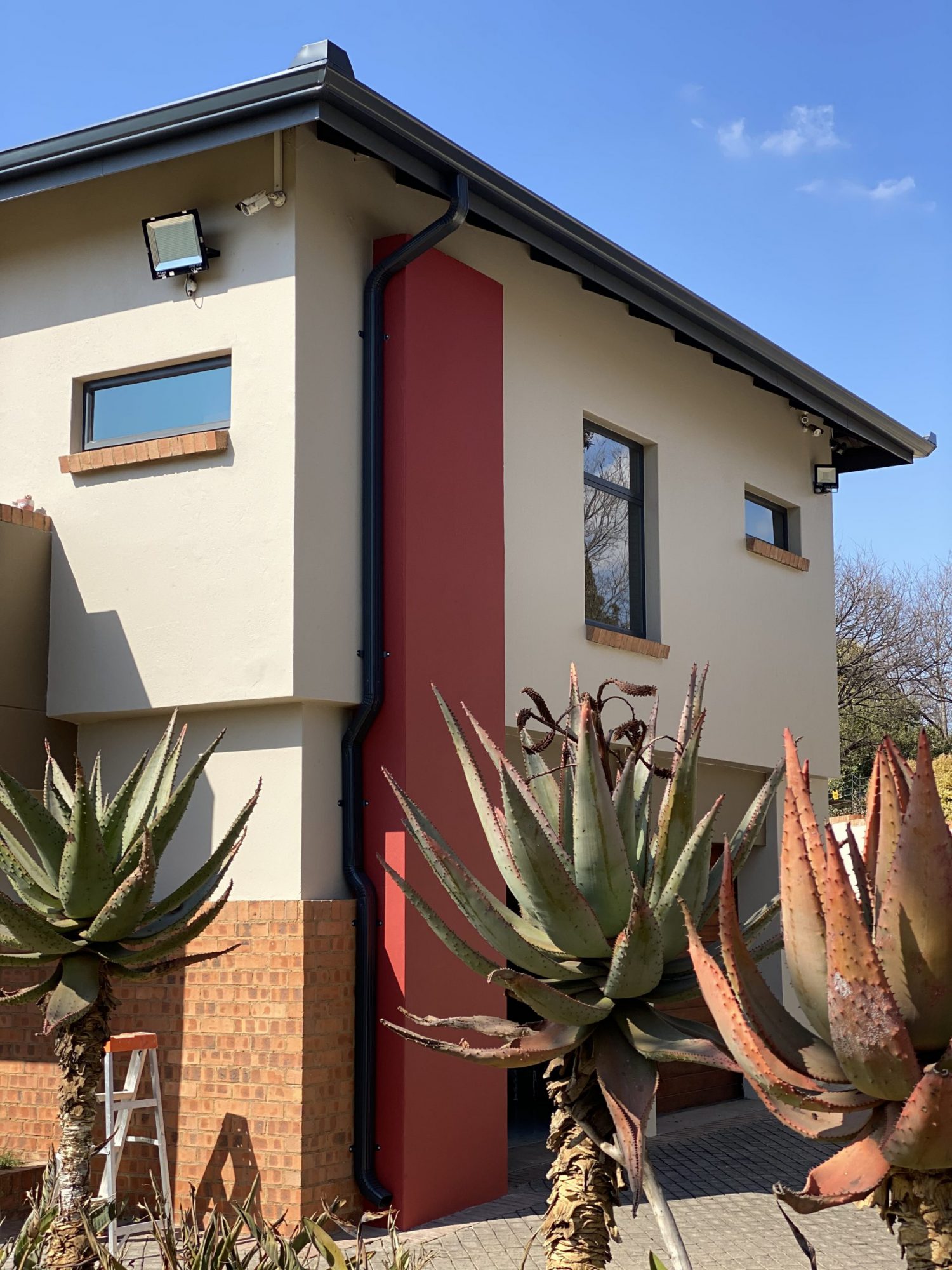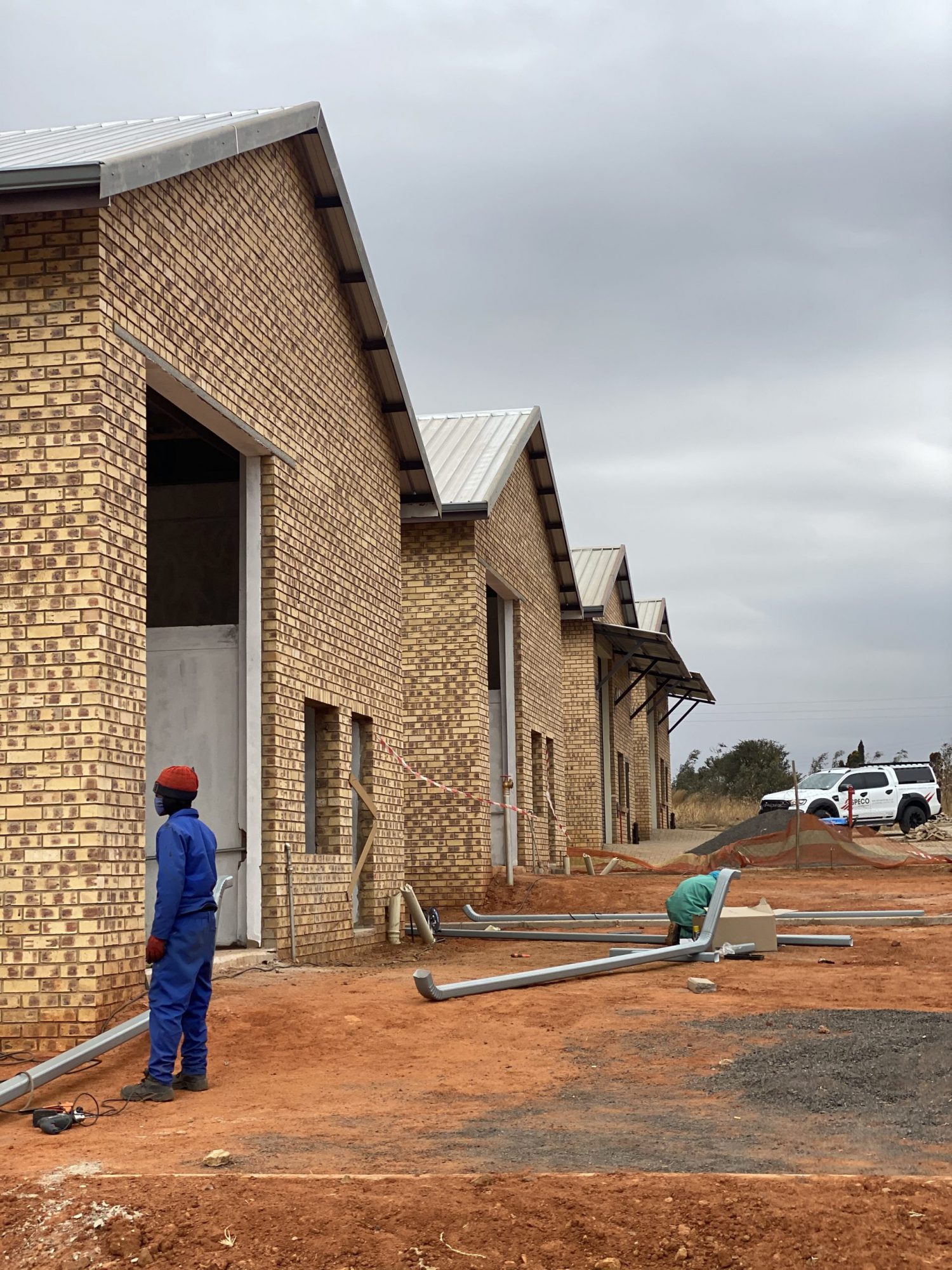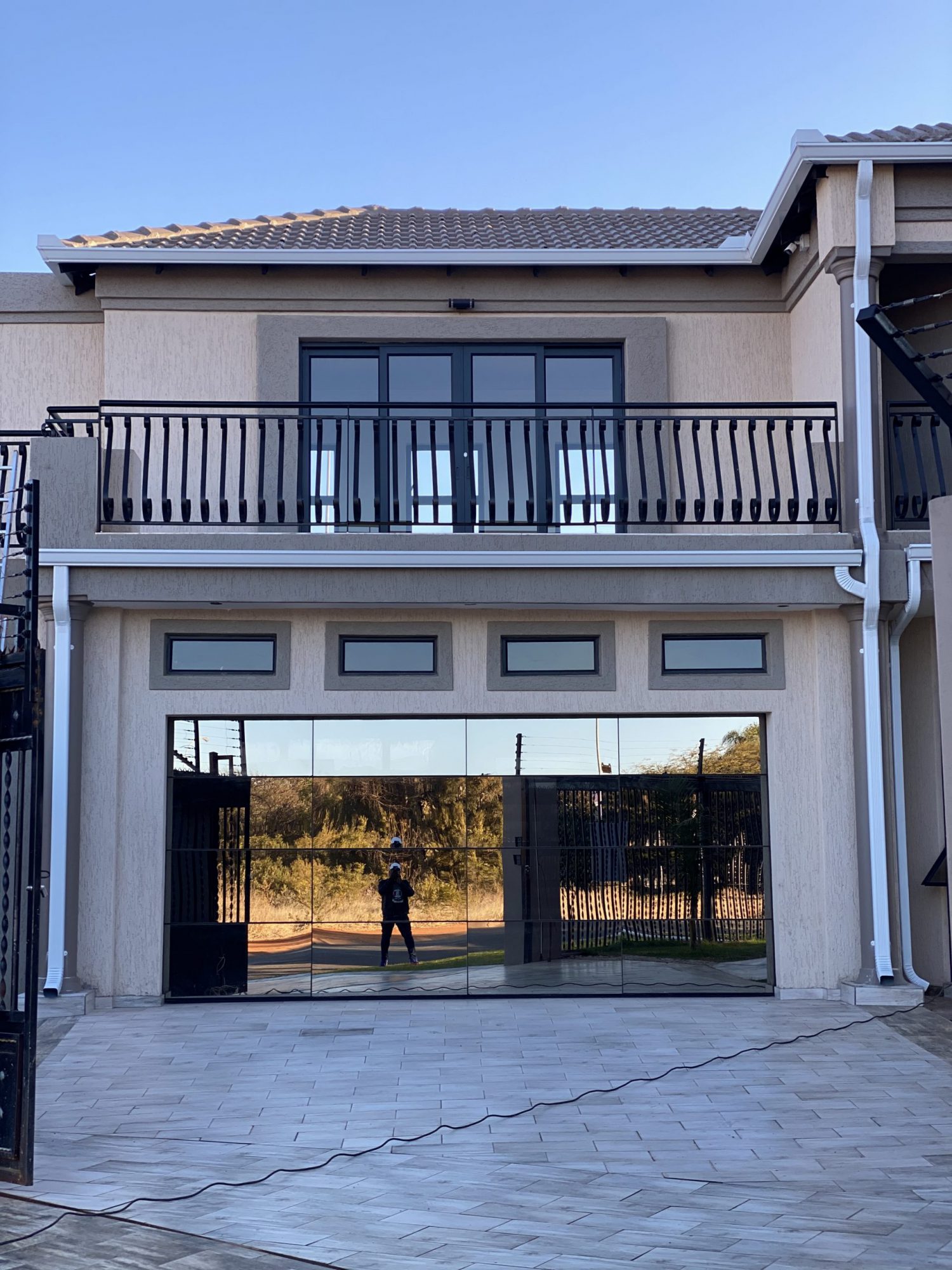 Hopper Boxes are used to prevent water from running down the walls. Rainwater that runs down walls can damage the wall and cause moisture build up inside of the walls. Hopper boxes combined with a downpipe help prevent this action of the rainwater running down walls.
Hopper Boxes Specifications:
Hopper boxes can be manufactured on the installation site to any size, although the most popular size is 240mm x 300mm. Hopper boxes can be designed in various styles to enhance and add to the aesthetics of your home or industrial building.
Free Consultation & Obligation Free Quote
We go an extra mile to make our clients happy.